October 23rd Nashville Tracking Session @ Hilltop Studios
Meet Your Producer - Buddy Hyatt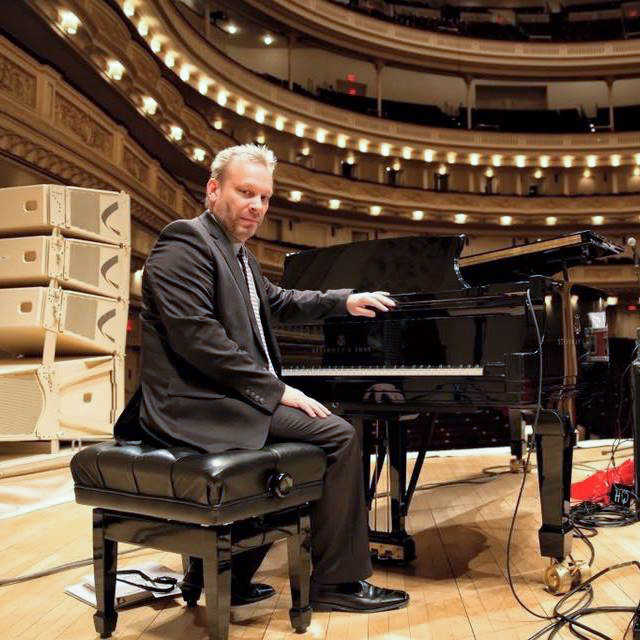 Buddy Hyatt is a former member of TOTO the rock group from the 80's with such hits as Rosanna, Hold The Line, and Africa. He's worked with artist such as Lee Greenwood, Randy Travis, Mickey Gilley, Lynn Anderson, Jessica Andrews, JoDee Messina, Tracy Lawrence and many others. Buddy has been recording in Nashville on Music Row for 30 years as a session piano player, producer and songwriter.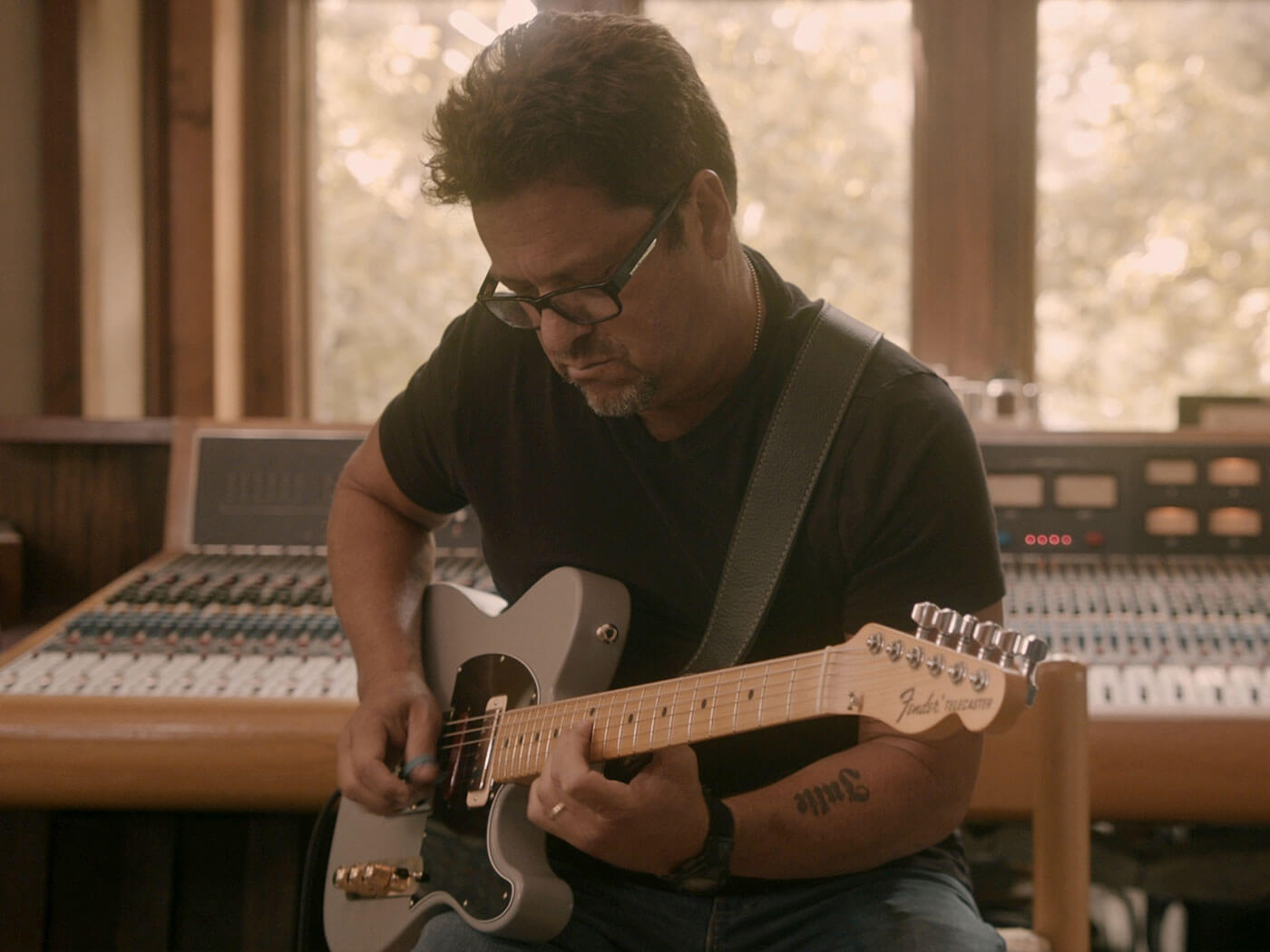 Brent Mason is a Nashville-based virtuoso who is one of Nashville's most coveted session musicians.
Mason has sculpted sounds for industry powerhouses such as George Strait, Alan Jackson, Shania Twain and Dolly Parton, solidifying his status in the annals of country music.
Widely recognized, Mason's contributions have led to 12 Guitarist of the Year awards from the Academy of Country Music, a two-time winner of the CMA Award Musician of the Year and a Grammy nod. Guitar Player Magazine honored him with a coveted spot in their "Gallery of Greats" following five years of being voted the best studio guitarist by its readership. At over 300 album credits, his discography is unrivaled.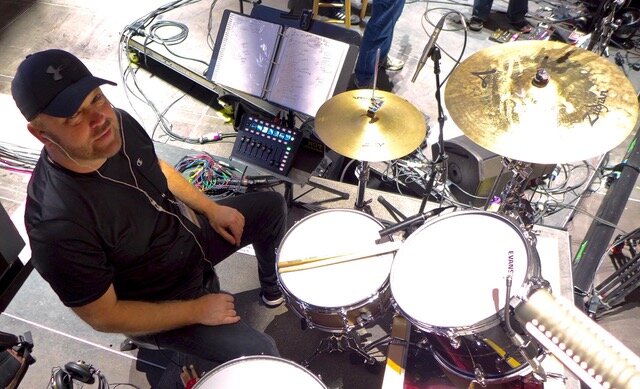 Lonnie Wilson, a respected personality in the heart of country music, Nashville, is renowned for his exceptional versatility as a drummer.
Lonnie Wilson has become a hub of percussion skills, resonating the essence of country music. His performances echo a dynamic blend of honky-tonk, Southern rock, and the blues, distinguishing him in the industry.
Lonnie has been sought by artists like George Strait, Tim McGraw, Martina McBride, Rascal Flatts, Joe Diffie, Carrie Underwood, Luke Bryan, and Faith Hill, among others. The number of chart-topping hits he's contributed to as a session drummer is astounding.
An owner of three Academy of Country Music 'Drummer of the Year' awards, Lonnie has transformed his recognition into a legacy, furthering his contributions as a producer. Co-owning The SoundShop Recording Studios with Sony Music, he has been instrumental in shaping success stories for upcoming talents.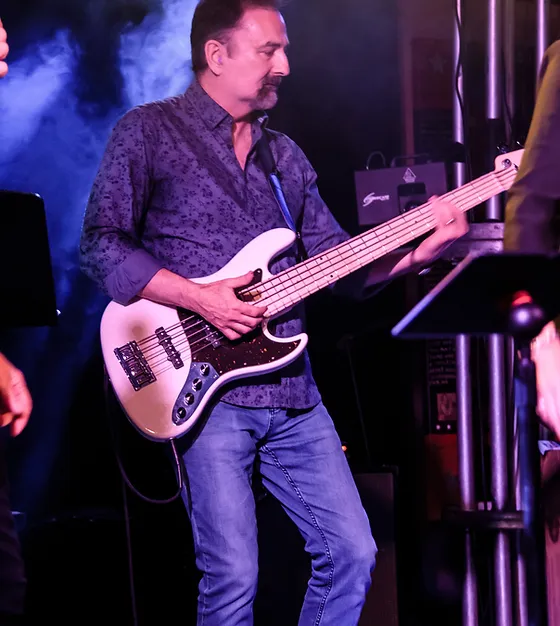 Duncan Mullins is a premier bass player residing in Nashville, Tennessee, renowned for his versatility, precision, and ability to imbue emotion into every note. With over 25 years in the music industry, his far-reaching influence stretches across multiple genres, solidifying him as a respected figure in the echelons of world-class bassists.
Throughout his career, Mullins has performed and recorded with numerous top artists including Amy Grant, Jerry Reed, Crystal Gayle, Steve Wariner, and Richard Marx, infusing his unique skill and flair into their music. Not limited to the stage or studio, his comprehensive music expertise has also steered him into being a reputable producer, collaborator, and music director.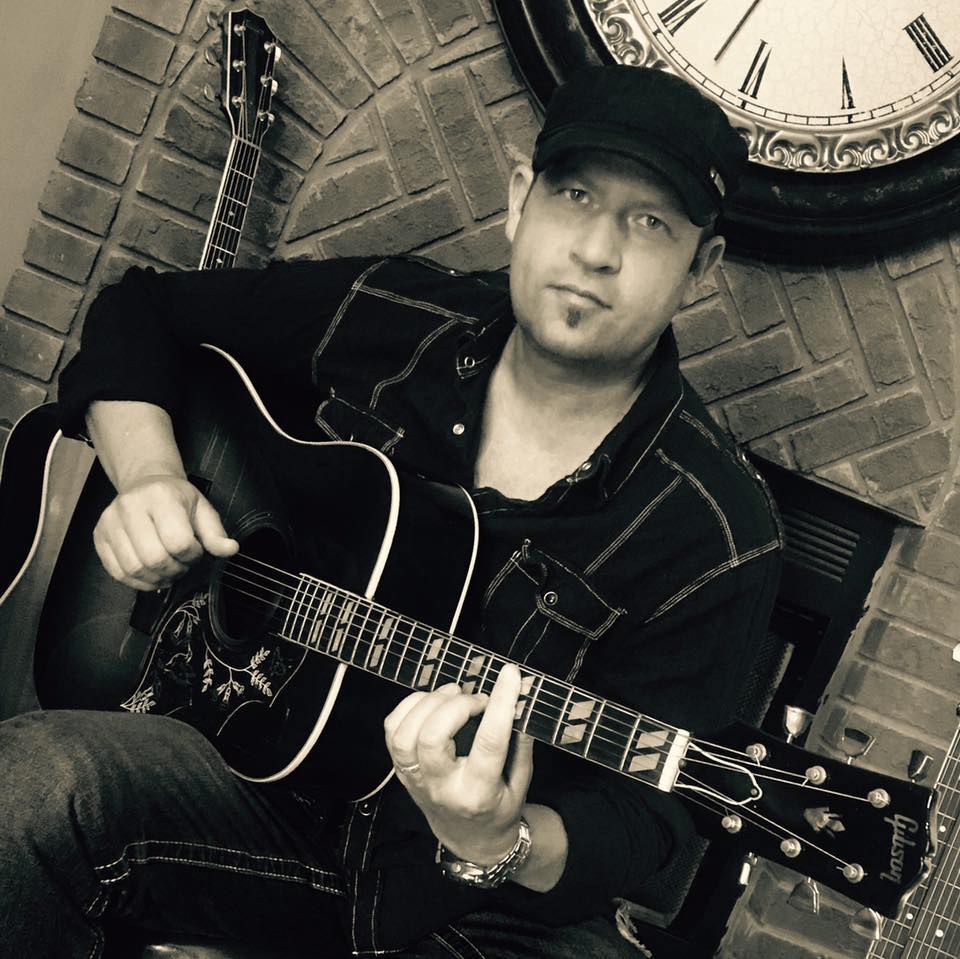 Joel Key is a first call session guitarist in Nashville. He is known as a musical craftsman that always strives for excellence and creativity.  He has played live or in the studio for Colin Raye, Alabama, Toby Keith, Tracy Lawrence, Cole Swindell, Thomas Rhett, Cody Johnson, Gaither Vocal Band, The Shires and many more. 
If you get a minute, ask Joel about his dad's traveling music ministry, how he learned guitar, learning life lessons on tour, and how awesome it was when Opie stood up to the bully.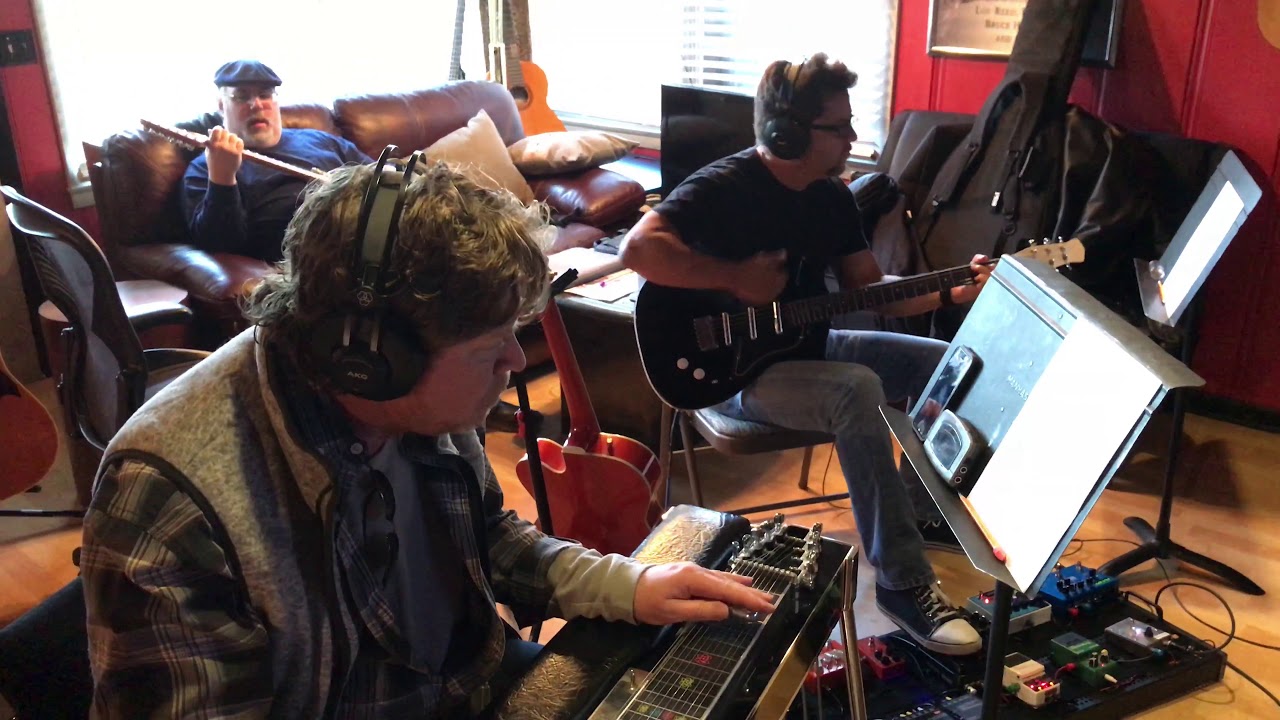 Scotty Sanders is a gifted steel guitarist, renowned for his innovative influence and exceptional musicianship in the Country music scene of Nashville. His diverse session work attracts admiration for its unique melodic sensibility and technical prowess.
He has recorded with hundreds of Nashville artists including Charley Pride, Randy Houser, Sammy Kershaw, Joey+Rory, Trace Adkins, Dean Brody, Doug Adkins and Jeff Dayton.
Today, Scotty Sanders is recognized as a stalwart in the Nashville music community, who is not just a respected steel guitarist, but also an inspiring music mentor, educating the next generation of musicians. Scotty's relentless energy, passion for music, and enduring legacy continue to shape the contours of the Nashville sound.